REWARDS FOR TIPS THAT LEAD TO ARRESTS
Call 419-425-TIPS (8477) to report tips about any crime anytime.
REPORT ANY CRIME, ANY TIME
Anonymously assist in solving crimes in Findlay/Hancock County—CrimeStoppers does not use caller ID or call back features.

The Organization:
Crime Stoppers of Findlay/Hancock County, Inc. is made up of a board of directors with no more than 16 members. The Findlay Chief of Police, the Hancock County Sheriff, the Commander of the Findlay Post of the Ohio State Highway Patrol, and the Hancock County
Show More
Prosecutor are standing members of the board. The remaining members are individuals from business and industry, from Findlay and Hancock County, who are interested in crime prevention and bringing criminals to justice. A law enforcement coordinator is assigned to the board and serves as liaison between the anonymous callers and the board of directors.
Our Mission:
CRIME STOPPERS mission is to assist local law enforcement in solving crimes and bringing the perpetrators to justice. This is accomplished by providing anonymity and cash rewards, of up to $1,000, to persons who provide vital information related to solving area crimes.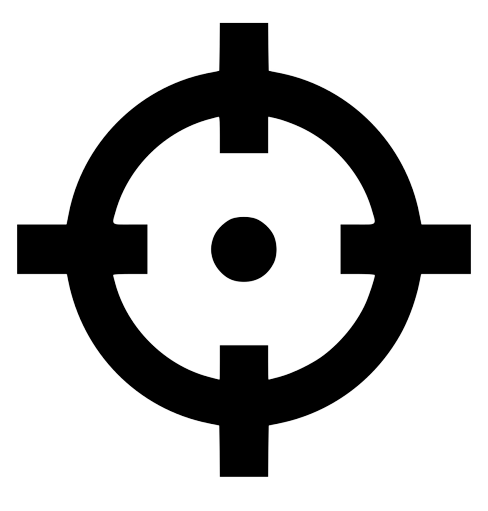 Our Objective:
The objective of CRIME STOPPERS is to reduce crime in Findlay and Hancock County by creating public awareness through the local media and to ensure funds are available to pay rewards on information received.
Crime Stoppers of Hancock County is currently in its 25th year of service to the community. Without your support, both moral and financial, Crime Stoppers would not be able to continue the fight against crime in our community. Thank you.