FINDLAY/HANCOCK COUNTY'S MOST WANTED
Crime Stoppers would like your help in locating these individuals. If you have any information on their whereabouts, please contact Crime Stoppers at 419-425-TIPS (8477). Please do not submit tips via e-mail. You will remain anonymous and may be eligible for a cash reward of up to $1,000.
The publication of this information does not indicate that the person is guilty of the Crime specified, only that a warrant exists for their arrest. This publication is for informational purposes only and should not be the basis for apprehension.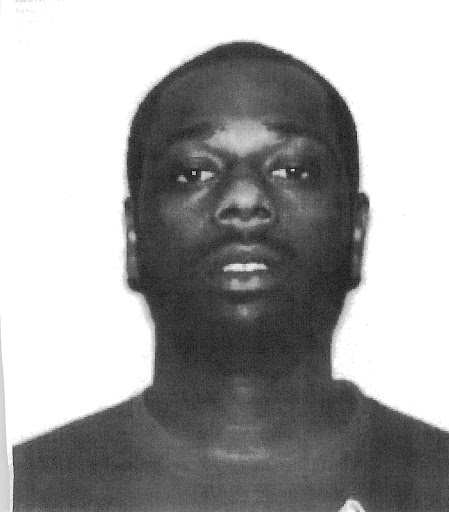 DARIUS ROBERT AARON ANDERSON
POSSESSION OF A FENTANYL-RELATED COMPOUND 2925.11 (A) F2
AGG. POSSESSION OF DRUGS 2925.11 (A) F5
LONNIE R. BARNES
FAILURE TO COMPLY WITH ORDER OR SIGNAL F3 2921.331 (B)
KRISTIN N. BORDERS
AGGRAVATED POSSESSION OF DRUGS 2925.11 (A) F5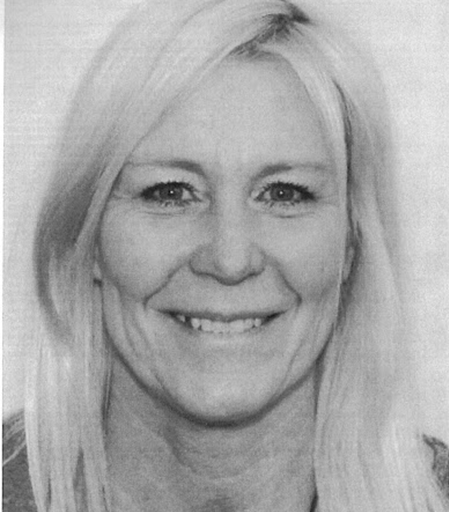 DESIRAE M. BRIGHT
2925.11 (A) F-5 POSSESSION OF COCAINE
2927.01(B) F5 ABUSE OF A CORPSE
2921.12 (A) F-3 TAMPERING WITH EVIDENCE
NICOLE L. CONINE
2925.11(A) POSSESSION OF COCAINE F5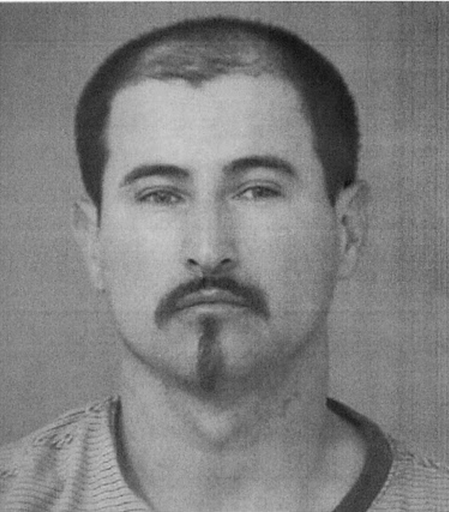 MARTIN GONZALEZ-CRUZ
RAPE WITHOUT SPECIFICATION 2907.02 (A)(1)(b) F1
REBECCA A. HAVRON
2919.25(A) DOMESTIC VIOLENCE
CHRISTOPHER HELDMAN
2925.11(A) F5 POSSESSION OF A FENTANYL RELATED COMPOUND
ERICA L. ISAACS
AGGRAVATED POSSESSION OR DRUGS 2925.11 (A) F5
RAYLEN JACKSON
2913.51 (A) RECEIVING STOLEN PROPERTY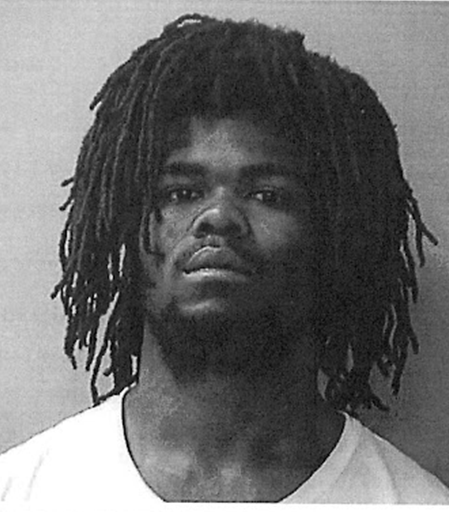 JAVION L. LAWSON
2925.11 (A) AGGRAVATED POSSESSION OF DRUGS F3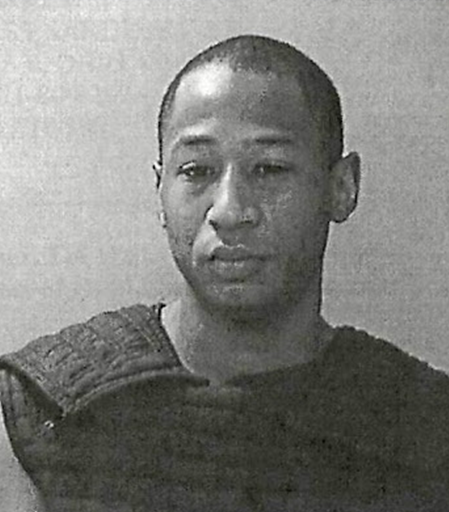 ALEXIS LEWIS
2925.11 (A) F5-AGGRAVATED POSSESSION OF DRUGS
CHRISTA L. LONG
2925.11 (A) POSSESSION OF COCAINE F-5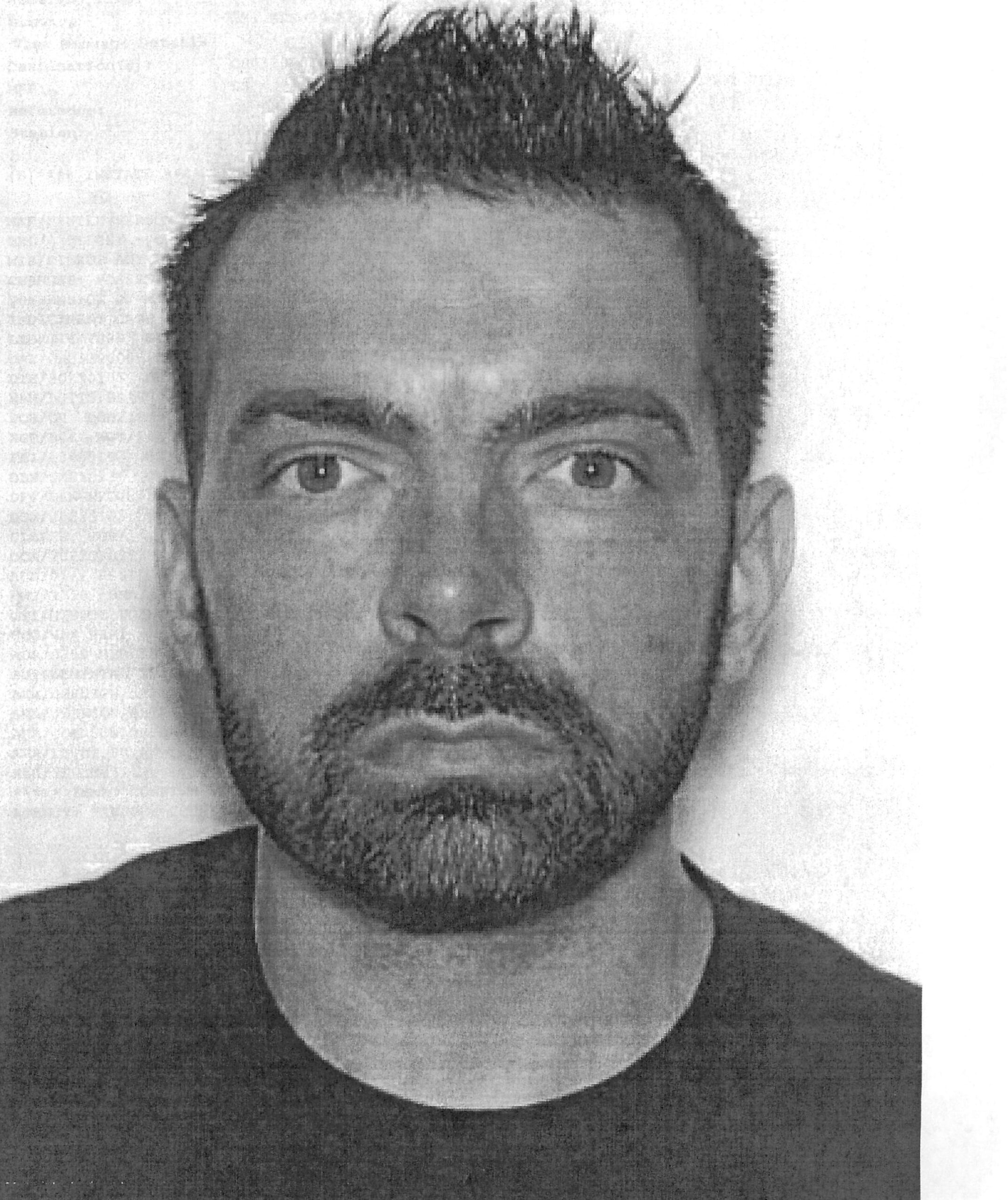 BRIAN LUTTS
POSSESSION OF A FENTANYL-RELATED COMPOUND 2925.11(A) 2 CT EACH F5
POSSESSION OF FENTANYL-RELATED COMPOUND 2925.11(A) F4
DEZSHEA M. JENKINS
2923.16 (B) IMPROPER HANDLING A FIREARM IN A MOTOR VEHICLE F4
JEROME M. MOTLEY
2950.06 (F)(1) AND 2950.99 F-3 PERIODIC VERIFICATION OF CURRENT ADDRESS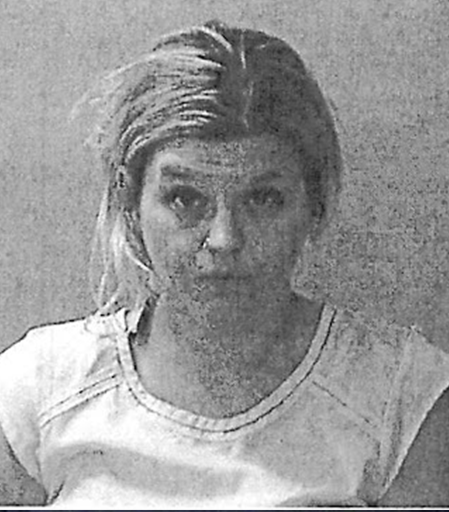 AMANDA JO CONNOR
POSSESSION OF F5 2925.11 (A)
JASON C. POWELL
2925.37(B) F-5 TRAFFICKING IN COUNTERFEIT CONTROLLED SUBSTANCES
JOHN A MARTINDALE
2925.11(A) POSSESSION OF F5
FAILURE TO APPEAR 2937.29 AND 2937.99(A) F4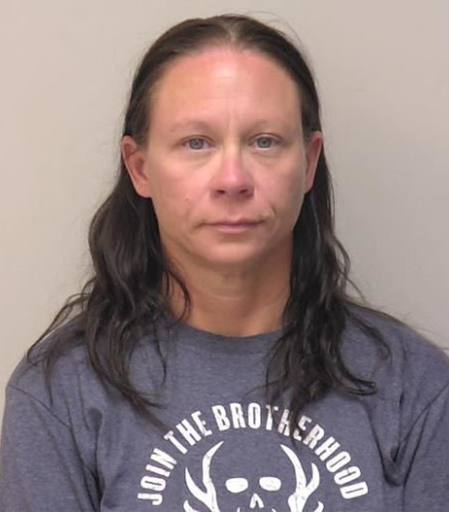 NICHOLE L. RUIZ
2925.11 (A) POSSESSION OF COCAINE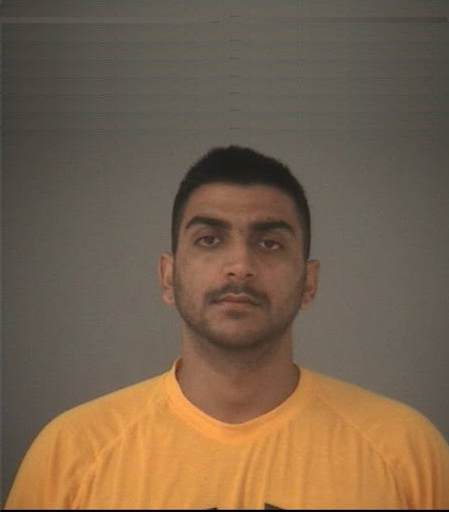 ABHINA V. SHARMA
2913.21 (B)(2) F-5 MISUSE OF CREDIT CARDS
2913.51 F-5 RECEIVING STOLEN PROPERTY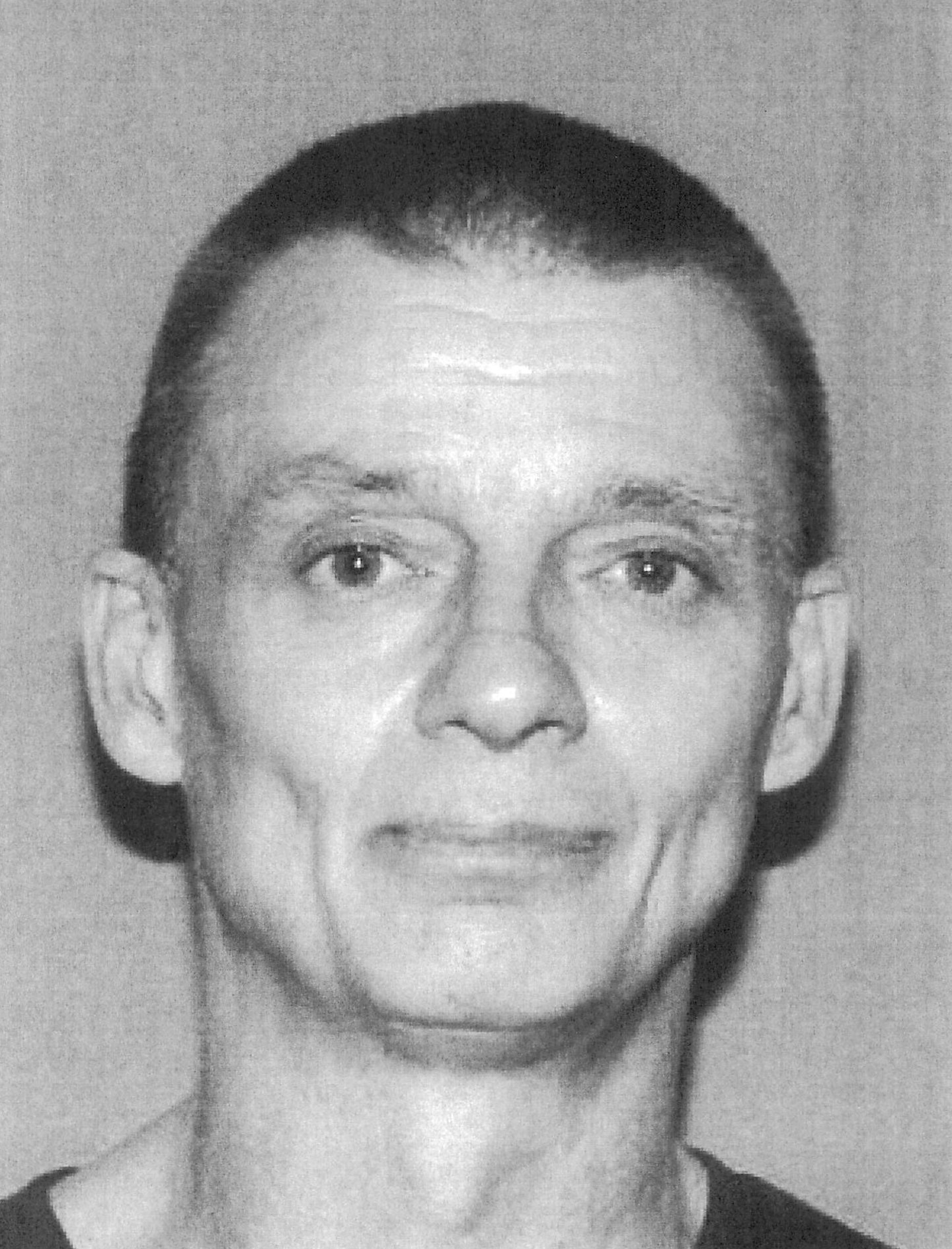 DOYLE R. HAWKINS
2925.11(A) F5 POSSESSION OF DRUGS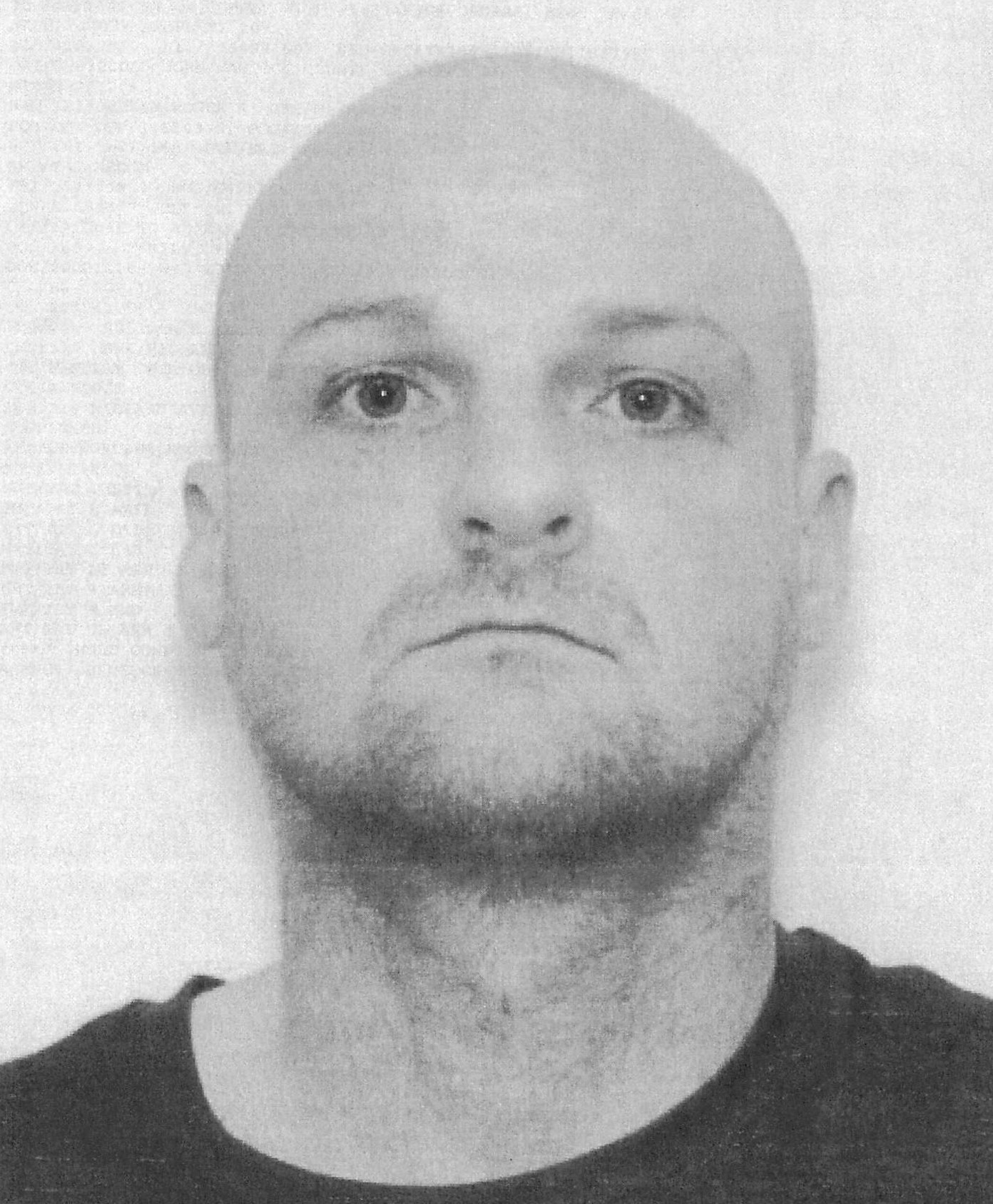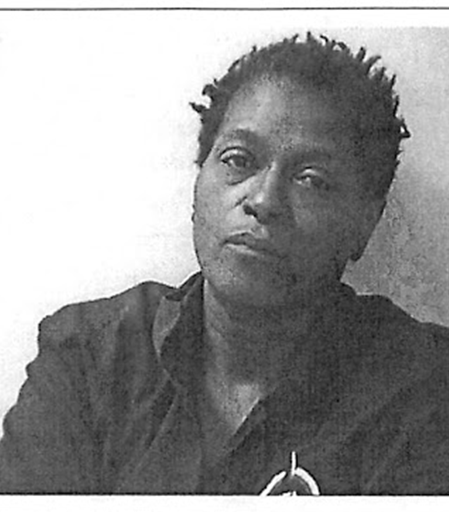 VITA CAMILLE WARREN
2913.02 THEFT
2925.11 (A) POSSESSION OF COCAINE F5
2921.331 (B) FAILURE TO COMPLY WITH ORDER OR SIGNAL OF A POLICE OFFICER F3